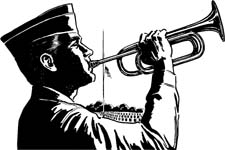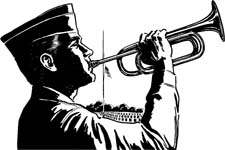 It is with deep regret that we announce the passing of Detachment Life Member Fredric D. Hillmann, who passed away on December 8, 2021 in his home in Pleasantville, NY. He was born in Flushing, NY to Frederick & Saima Hillmann, & raised in Mineola, NY. Fred proudly served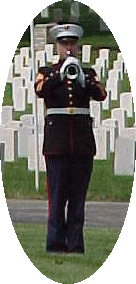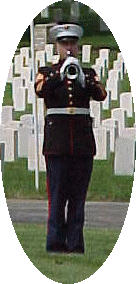 in the USMC 1/9, known as The Walking Dead, during the Vietnam War, & was awarded the Purple Heart. After Vietnam, Fred joined IBM where he worked for 30 years, & met his wife of 41 years, Bea. Fred loved his 2 "bossy women," Bea & daughter Erica, & filled their home with laughter & happy memories. Fred loved anything with an engine – vintage cars, motorcycles, planes. He even held a private pilot's license & was building his own BD5 plane.

He was an honored member of Veterans' & Military organizations, including the Nam Knights of America MC, Vietnam Veterans of America Chapter 49, Military Order of the Purple Heart, 1/9 Assoc. & Marine Corps League.

Fred is predeceased by his parents & sister Ruth Cleary. He's survived by his beloved wife Bea (Roach), cherished daughter Erica, nieces, nephews, cousins & lifelong friends.

A graveside service was held Wednesday on 15 December 2021 at Ferncliff Cemetery, in Hartsdale, New York.

Please keep the Hillmann family in your thoughts and prayers during this difficult time.