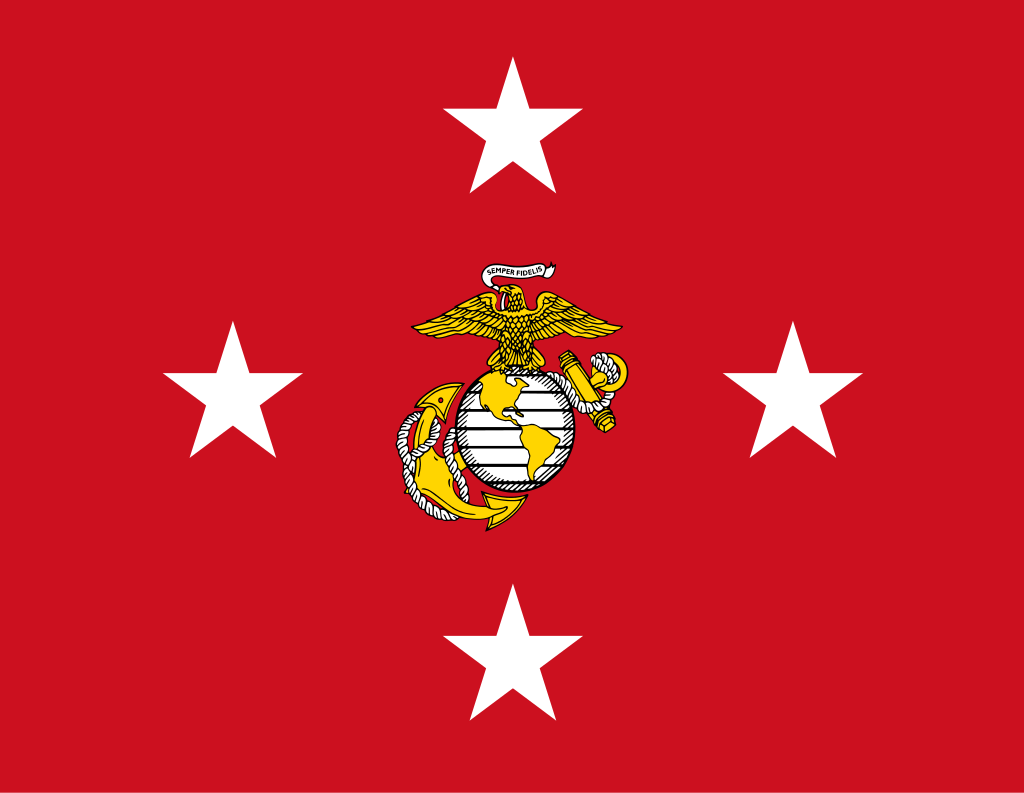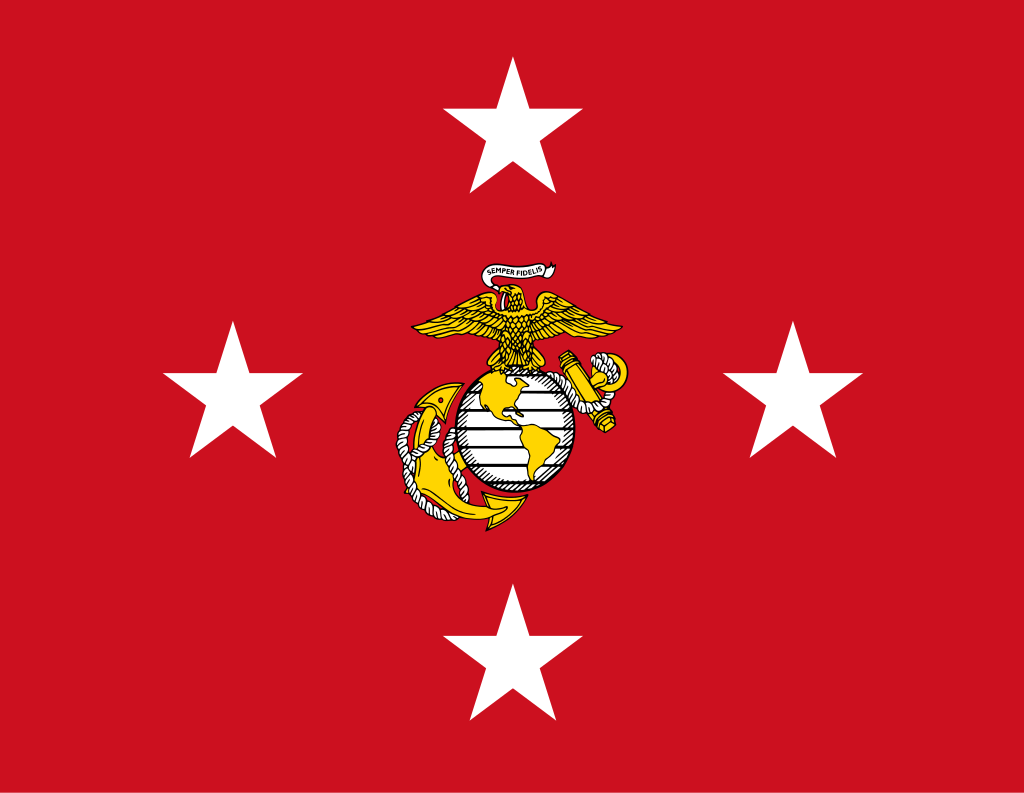 A MESSAGE FROM THE COMMANDANT OF THE MARINE CORPS
We all know that a powerful convention of teamwork and individual achievement forms the strength of our Corps. We are Marines, first and foremost. Through innovation, trust and mutual respect, we have evolved into an adaptive and flexible fighting force ideally suited for 21st Century challenges. Though the character of war continually changes, we understand that the nature of ware is timeless: that the ultimate arbiter of battle is the human will. We recognize this, and we embrace the values that strengthen our will and define our character. For two hundred and twenty-seven years, Marines and their families have dedicated themselves to the cause of the defense of freedom. Our accomplishments adorn the masthead of the Battle Color of the Marine Corps for all to admire, and they reflect the importance of the legacy we inherit and willingly accept.
Through shared experience and success in battle, we distinguish ourselves by selfless service, in a sense, we are a fraternity of sacrifice. As stewards our rich heritage, we continually reflect upon the generations of marines who, in their time, faithfully answered our country's call. In their example we will find the strength and inspiration necessary to meet the coming challenges. We celebrate this connection with our history, yet we remain focused on the challenges our future. We have an important dual responsibility; to remain ready for today, while transforming our capabilities to meet the challenges of tomorrow.
We find profoundly gratifying, our life-long pride of association with fellow Marines- active, reserve, veteran and civilian? and the knowledge that we contribute daily to securing our Nation's freedom.
I encourage all Marines to celebrate the camaraderie, enrichment, and fulfillment of service with men and women subordinated to a greater cause; preparing for an exciting future and extending the legacy of our great Corps.
Happy Birthday Marines!
Semper Fidelis,
JAMES L. JONES
General, U.S. Marine Corps