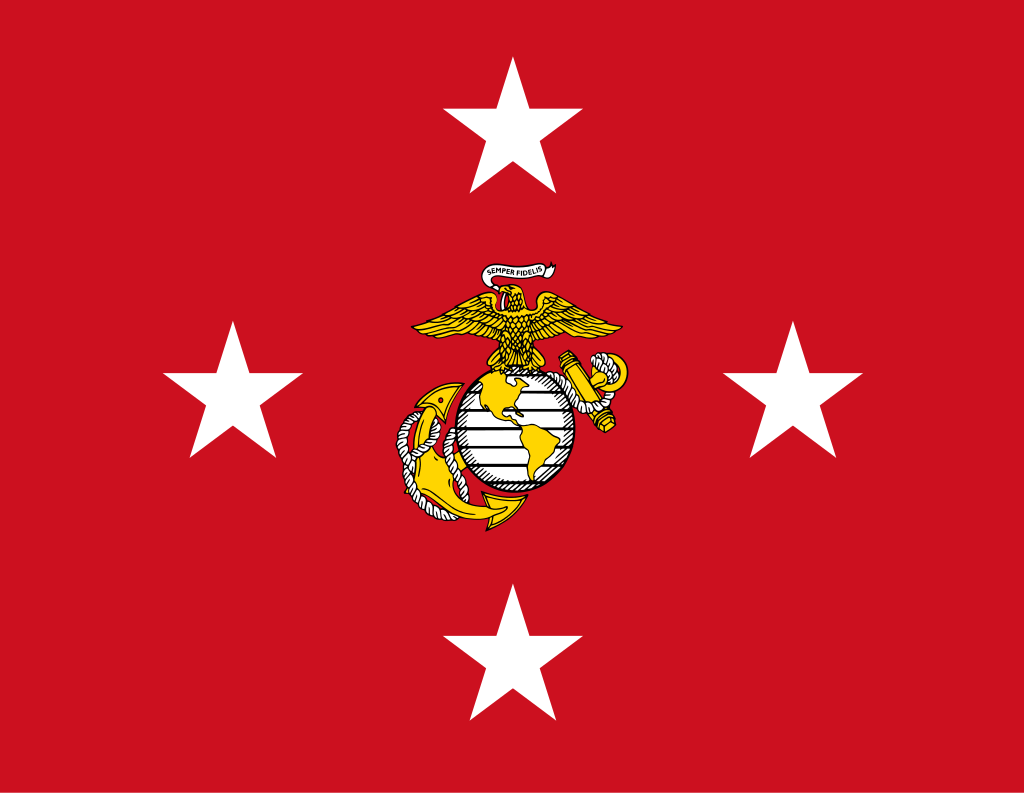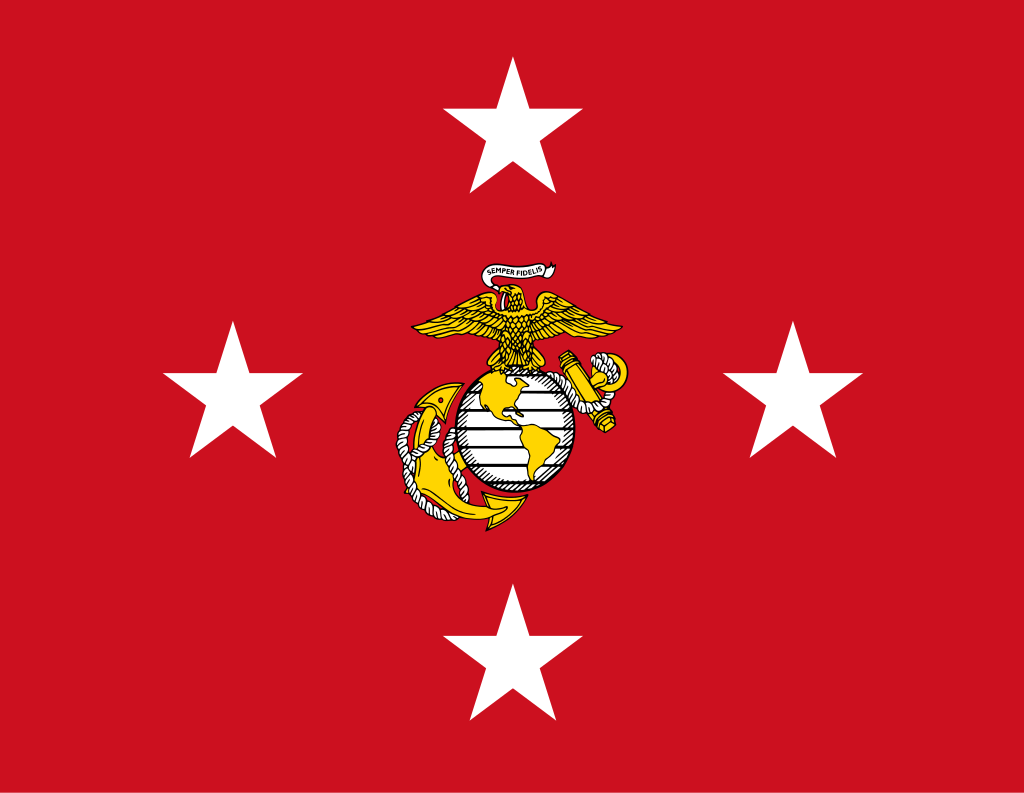 10 November 2004
A MESSAGE FROM THE COMMANDANT OF THE MARINE CORPS
Two hundred and twenty-nine years ago, the Second Continental Congress established a Corps of Marines to fight for a democratic people's independence. Since then countless Marines have raised their hand and sworn to defend our Nation's freedoms and preserve its liberties. This year's anniversary again finds Marines engaged throughout the globe for the same noble purposes. The bravery, heroism, and selflessness of all Marines – wherever they are serving – have added significantly to our rich legacy and measured up to the high standards that have come to epitomize all who wear the Eagle, Globe, and Anchor.
The current battlefields of the Global War on Terror are linked to the storied campaigns of our past by an unbroken tradition of proud and loyal service. At New Providence, Chapultepec, Belleau Wood, Tarawa, Iwo Jima, the Chosin Reservoir, Con Thien, Kuwait, and now in places like Fallujah, Marines have consistently demonstrated a dedication to duty, a commitment to warfighting excellence, and a devotion to each other that has instilled a fierce determination to overcome seemingly impossible challenges. Our warrior ethos is and will continue to be the Corps' hallmark.
The fortitude and sacrifices of Marines and their families have been vital in protecting our Nation from those who would do us harm. Whether preparing and sustaining our agile force or engaged in battle, the esprit de corps, tireless energy, calm courage, and inspired leadership of Marines continue to make a monumental difference in this world. Your unselfish dedication and significant accomplishments – demonstrated repeatedly over this past year in numerous places such as the Anbar province of Iraq, Afghanistan, the Horn of Africa, Haiti, and in the crucial job here at home supporting our deployed forces – are deeply respected and valued by your fellow Americans.
Marines, as we celebrate with friends and families the founding of our beloved Corps, you should take pride in our long history of distinguished service to this great Nation and its citizens. I ask you to remember especially the sacrifices of our fallen and wounded comrades. Finally, rededicate yourselves to taking care of one another and ensuring we remain the finest warfighting organization in the world.
Happy Birthday Marines Semper Fidelis and Keep Attacking!
M. W. Hagee
General, U.S. Marine Corps