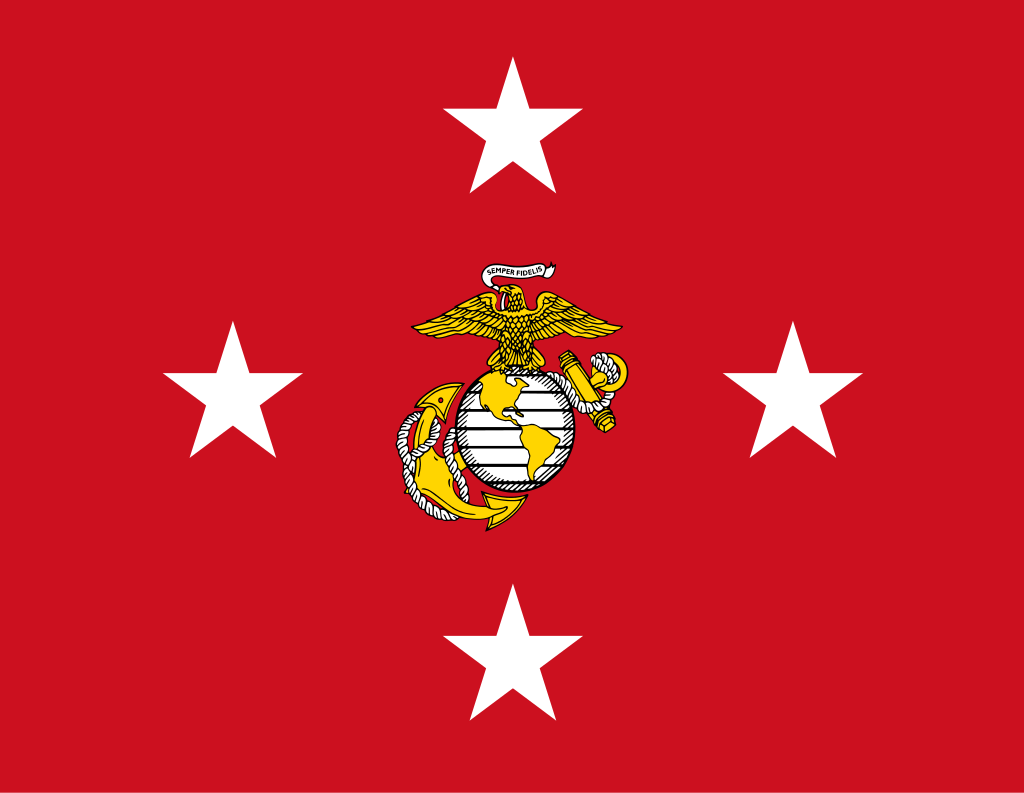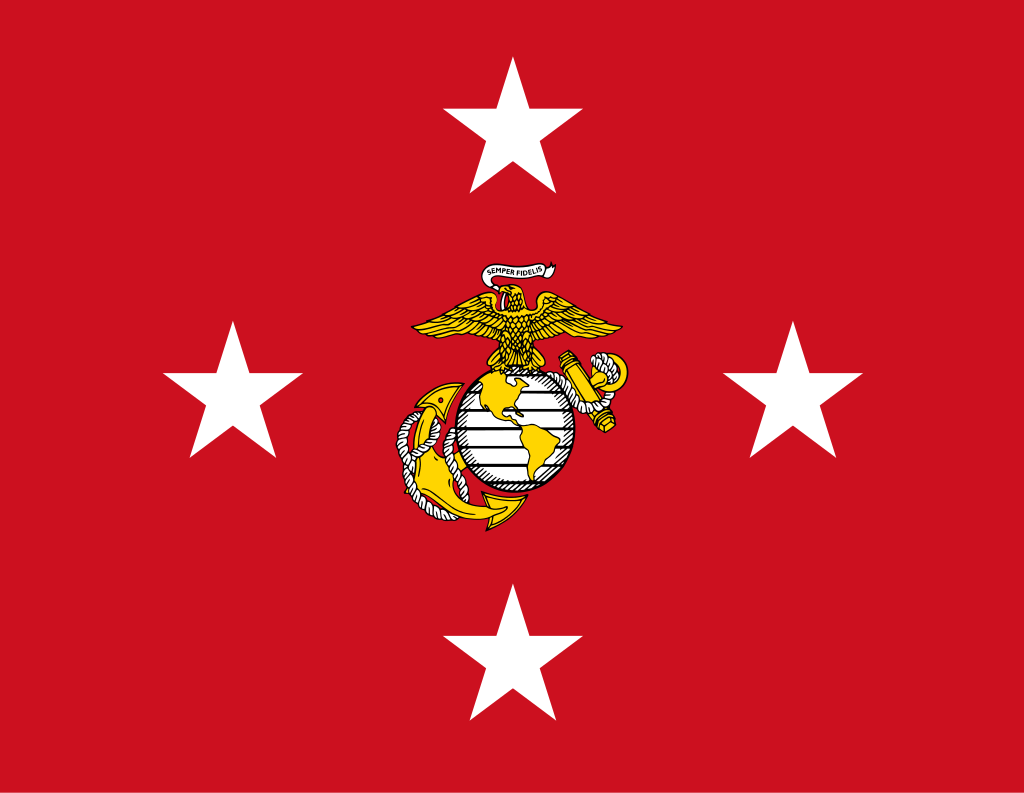 A BIRTHDAY MESSAGE FROM THE COMMANDANT OF THE MARINE CORPS
Since the birth of our Nation, our liberty has been purchased by valiant men and women of deep conviction, great courage, and bold action; the cost has often been in blood and tremendous sacrifice. As America's sentinels of freedom, United States Marines are counted among the finest legions in the chronicles of war. Since 1775, Marines have marched boldly to the sounds of the guns and have fought fiercely and honorably to defeat the scourge of tyranny and terror. We are Marines — that is what we do.
In the words of President John F. Kennedy: "In the long history of the world, only a few generations have been granted the role of defending freedom in its hour of maximum danger." Magnificent heroes fought in the wheat fields of Belleau Wood, in the snows of the Chosin, and on the streets of Hue City. Your generation bears this obligation now, and it is borne on mighty and capable shoulders. Just like the Marines at Belleau Wood — we are once again engaged in sustained operations ashore. Just like at Belleau Wood — the Marines have been given the toughest sector and have prevailed over a resilient and determined enemy — who has made us pay for our gains. Once again, as in any struggle, the road ahead is far from certain, but as Marines, we are not dissuaded by the challenges of war or the tough conditions of a warrior's life. Indeed, we don't just accept our destiny — we shape it.
On our 232nd birthday, to every Marine — those still in uniform and those who have served honorably in the past — be proud of who you are and what you do. Know that your citizenship dues have been paid in full; you are part of this Nation's elite warrior class. Cherish our families who offer marvelous support, abiding resolve, and steadfast patience. Remember those who have served and those who have fallen — their names are chiseled on the roll call of America's heroes. Those who have carried the battle colors of our Corps have forged our heritage, and today's generation of leathernecks chart our future. Carry the colors with pride; carry them with honor.
Happy birthday, Marines!
Semper Fidelis,

James T. Conway
General, U.S. Marine Corps