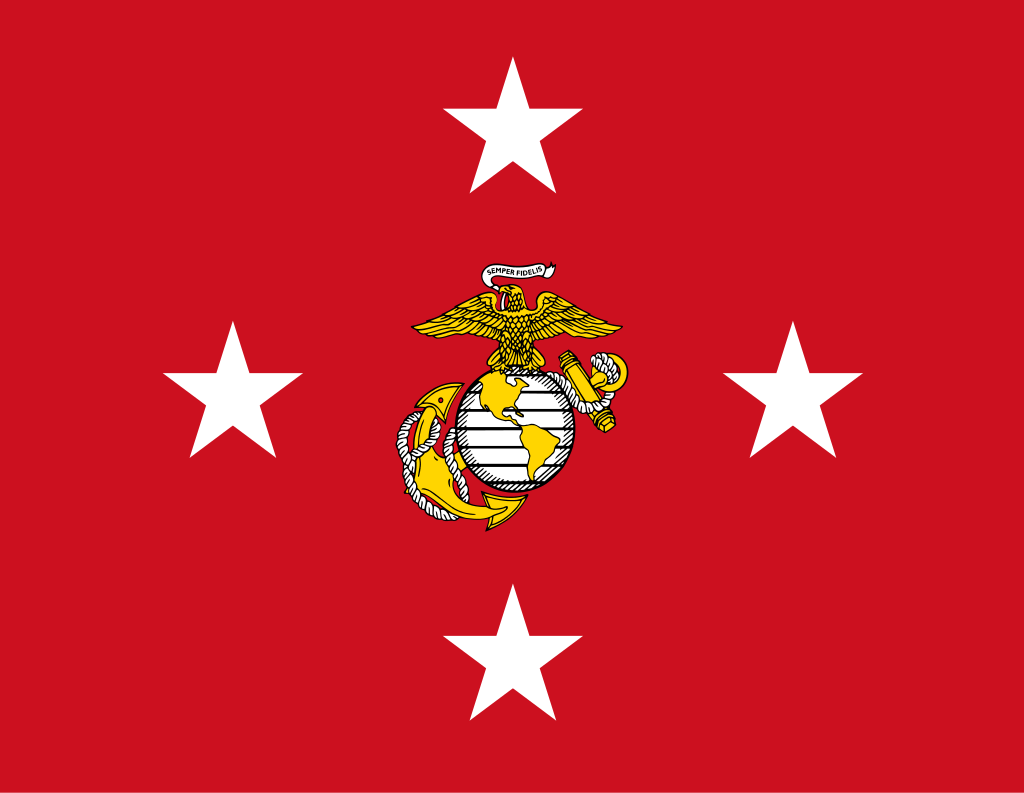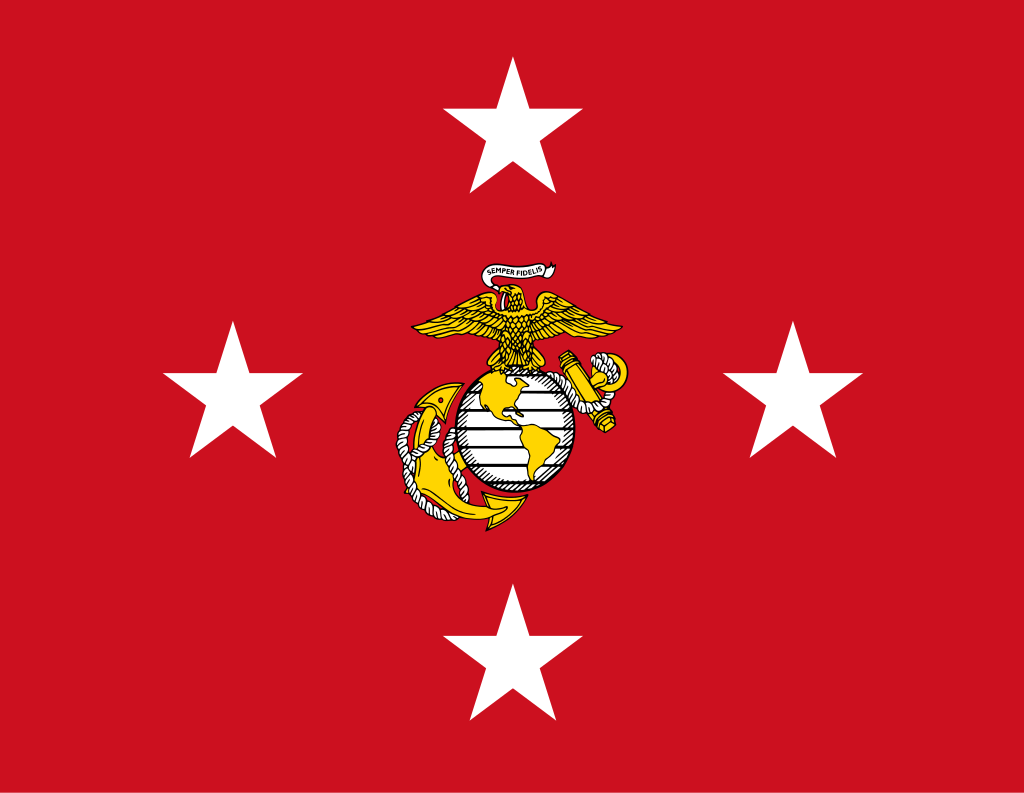 A BIRTHDAY MESSAGE FROM THE COMMANDANT OF THE MARINE CORPS
For ten years now, our Corps has been engaged in continuous combat operations against those who threaten the security of America and our allies. We turned the tide in the Anbar province of Iraq and continue to see success today in southwest Afghanistan. While it has come at a cost.. . we have much to be proud of.
This past year in operations around the world including humanitarian disaster relief, counter-piracy, theater security cooperation, special operations, counter-insurgency and many more, you continued to solidify our place as America's Expeditionary Force in Readiness. Since the Continental Congress created two battalions of Marines 236 years ago, our legacy as an ever-ready, ever capable, victory producing organization remains intact.
Our rich heritage of selfless service and fidelity to Nation and to one another lives on in all who currently wear the Eagle, Globe and Anchor – those who have answered the clarion call to duty with remarkable courage, dedication and unshakable resolve that Marines are so well known for. To all Marines – past and present – and especially to our families … I extend my deep gratitude for all you have done and all you continue to do.
As we celebrate our 236th birthday, let us look forward to future challengeswhatever they may be – and reaffirm our pledge to be America's premier crisis response force; to be the first to fight. .. Always ready for the toughest and most challenging assignments.
Happy 236th Birthday, Marines!
Semper Fidelis,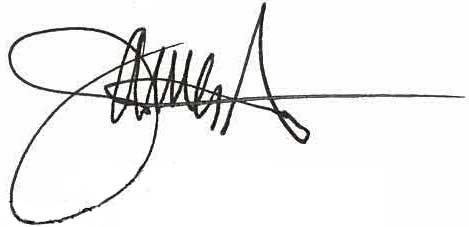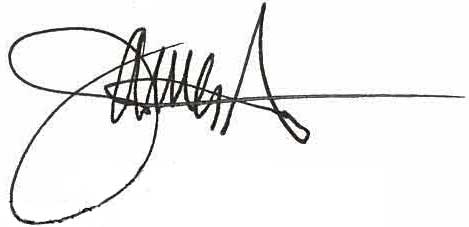 James F. Amos
General, U.S. Marine Corps