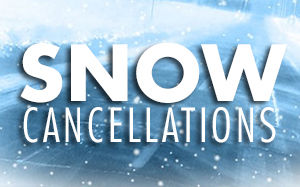 Marines,
With Winter Storm Orlena that started this past Sunday evening, and continued into today and is expected to continue into tomorrow, deposited a significant amount of snow on our area. The Board of Trustees, in an over abundance of caution, has decided to cancel the February meeting, for the safety of our members.
The second round of nominations and elections/installation of the Detachment Officers will occur at our March Meeting.
We want all our members to be safe during this winter storm.