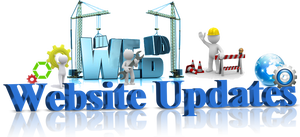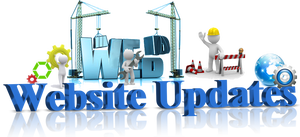 In the last few weeks, we moved the hosting of this website from a Microsoft Windows based hosting platform to a Linux based hosting platform. This has significantly improved the performance of the site and has almost eliminated all of the technical issues on the backend that we were experiencing. Now that those issues have been resolved, we have been tweaking the backend operation of the site.
The online membership application is now live and has been added to the main menu (Membership->Application for Membership (Online). We also added a direct link to download the Membership Application in PDF format.
If you wish to join the Marine Corps League, you can submit your application online or download the application.
If you want to learn more about the Marine Corps League, please visit our About page, or, if you have any questions, please Contact Us.